The most important thing is to find out what is the most important thing. — Shunryu Suzuki

---
Combining insight — understanding why you do things and what you'd like to change — with skills, and experimenting with using those skills, can help you build the life you want.
---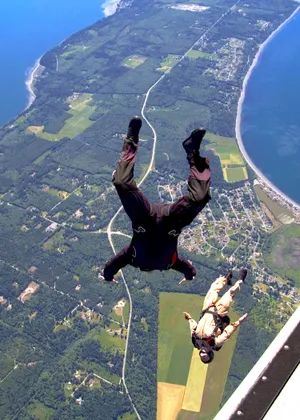 THE ADVENTURE BEGINS
There is no certainty, only adventure. — Roberto Assagioli



I'll work hard to help you clear away the obstacles in your life that are keeping you from realizing your hopes and dreams ... keeping you from having close connections with the people important to you.
We'll explore and examine your life — your years of collected experience. We'll take a look at what shapes how you think, feel and act, and how you've come to interpret it.
We'll uncover ideas for you to try — life experiments that may offer you fresh ways of shaping and interpreting your experience.

We'll work on helping you learn and use techniques that will help you overcome specific roadblocks in your life.
We'll explore and examine your new experiences and then we'll repeat 1-4!
---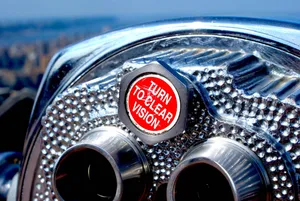 GAINING INSIGHT
I'll strive to help you notice previously undetected patterns and connections. I'll help you find ways to set aside your preconceived notions.
We'll work in the spirit of the Zen Buddhist concept of " beginner's mind ." Your feelings and thoughts tend to feel very different once you set apart old theories and assumptions.
In the beginner's mind there are many possibilities, in the expert's mind there are few. — Shunru Suzuki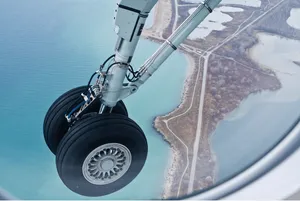 At times, your feelings may be very intense. You may find yourself feeling exhilarated, jubilant, terrified, overwhelmed, drained, sad ... any number of things. This happens to adventurers and explorers.
You can observe a lot just by watching. — Yogi Berra



I may notice some things that seem to get you hung up ... like painful memories and themes that keep surfacing in your life ... like selective ways you may examine things ... like tapes you keep playing over and over inside your head ... like roles you get stuck in ... like ways you limit how you feel and think.
---

TAKING ACTION
Action is the antidote to despair. — Joan Baez
I'll draw upon everything I've learned over the years about helping people build happier lives as I focus on helping you tackle the challenges that you decide to take on.
I may suggest honing some skills and techniques to help you overcome specific roadblocks.
For example:
If anxiety is ruling your life or if you're struggling with panic, we can work on learning how to identify and change thought-behavior patterns that feed worry, fear and dread.
If you find you have little "gas in your tank"

... if you feel tired a lot or lack enthusiasm for things you enjoy ... we can work on figuring out how to get your mojo back — how to shake depression or the blues.
If unwelcome obsessive thoughts and compulsive behaviors have been filling up your time and wearing you down

, I can help you learn to shake them off.
If you struggle making or keeping close relationships

, we can work on ways of reaching out to others and ways of building intimacy and closeness.
If you walk around with a loud, perfectionist judge on your shoulder

who frequently puts down what you say and do, we can work on ways of transforming that judge into a kind, supportive life coach.
If you find yourself always taking care of everyone and saying "yes"

we can work on helping you achieve greater balance and reciprocity in relationships.
---
Twenty years from now you will be more disappointed by the things that you didn't do than by the ones you did do. So throw off the bowlines. Sail away from the safe harbour. Catch the trade winds in your sails. — Mark Twain