You are the sky. Everything else is just the weather.
— Pema Chodron
---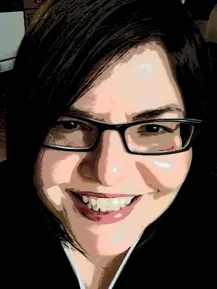 EXPERIENCED, CARING, EFFECTIVE
I help people imagine and create richer, more fulfilling lives and deeper, more satisfying relationships.
I'm a licensed clinical psychologist who's been in practice for more than 20 years and I'm the founder and principal of HIGHLAND PSYCH (aka The Highland Psych Collaborative).
I work with individuals 18+ who find me for various reasons — some to seek to better understand themselves and develop new skills, and others grappling with different challenges in their lives.
Many I work with are in high-stress professions: physicians, nurses and other health professionals; media professionals such as journalists and producers; lawyers and corporate officers; etc.) Others are pursuing higher education (college students and students in graduate and professional programs). And others are creative professionals such as writers, artists, musicians and actors.

I do housecalls! I am available for telehealth sessions (online therapy) through secure video anywhere in Georgia, North Carolina, Florida and Ontario, Canada.
My specialties include working with individuals ...

struggling with

anxiety

,

social anxiety

,

panic

and

obsessive-compulsive disorder (OCD)

struggling with

mood difficulites

and/or

depression

adjusting to

major life changes

,

stressors

and

traumatic experiences

seeking greater

intimacy in

relationships

and to feel more connected to others that matter to them
exploring their

gender identity

(identities) and/or

sexual identity

(identities)
who are part of

gender

and/or

sexual minorities

— folks who identify as nonbinary, transgender, genderfluid, genderqueer, agender, etc, as well as folks whoidentify as as gay, lesbian, bisexual, asexual, pansexual, etc
---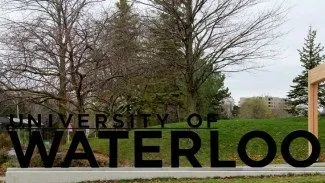 MY PROFESSIONAL EDUCATION & TRAINING
I'm a specialized, doctoral-level therapist — a clinical psychologist.
It takes 10+ years of professional education and training to become licensed as a psychologist, and involves at least 4 years of college for an undergraduate degree, 5-7 years of graduate school to earn a doctoral degree, and another 1-2 more years of specialized postgraduate training.
I earned my doctorate (PhD) in psychology from the University of Waterloo (Canada). I then completed a 2-year postdoctoral fellowship at Toronto's Centre for Addiction and Mental Health (CAMH).
Over the span of my professional career, I've worked in private practice, hospital and educational settings. I've also taught and conducted research in academic settings.
---
PROFESSIONAL AFFILIATIONS
---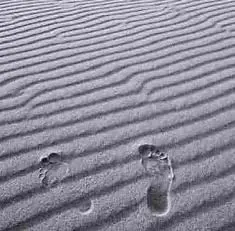 "You walking, your footprints
Are the road and nothing else.
Traveler, there is no road.
You make the road by walking.
By walking you make the road."
— Antonio Machado